I was interviewed by Shelly McElroy for her podcast People Who Know Stuff.
---
Anne is currently interviewing Typhoon pilots, their family and friends, collecting stories about the Typhoon aircraft and its role during WWII. Please visit www.thetyphoonproject.org where 200 men's stories can be found.

For more information about the Typhoon,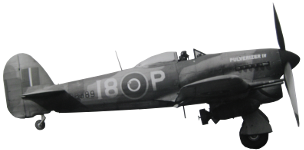 view Harry Hardy's presentation on YouTube.

Part 1
Part 2
Part 3





---

WWII Correspondence Project

I am looking for Canadian WWII correspondence, preferably RCAF, of all varieties: letters, postcards, and telegrams to use in another research project.


---
Women's Study

Study of the women who died in service of Canada during World War II.